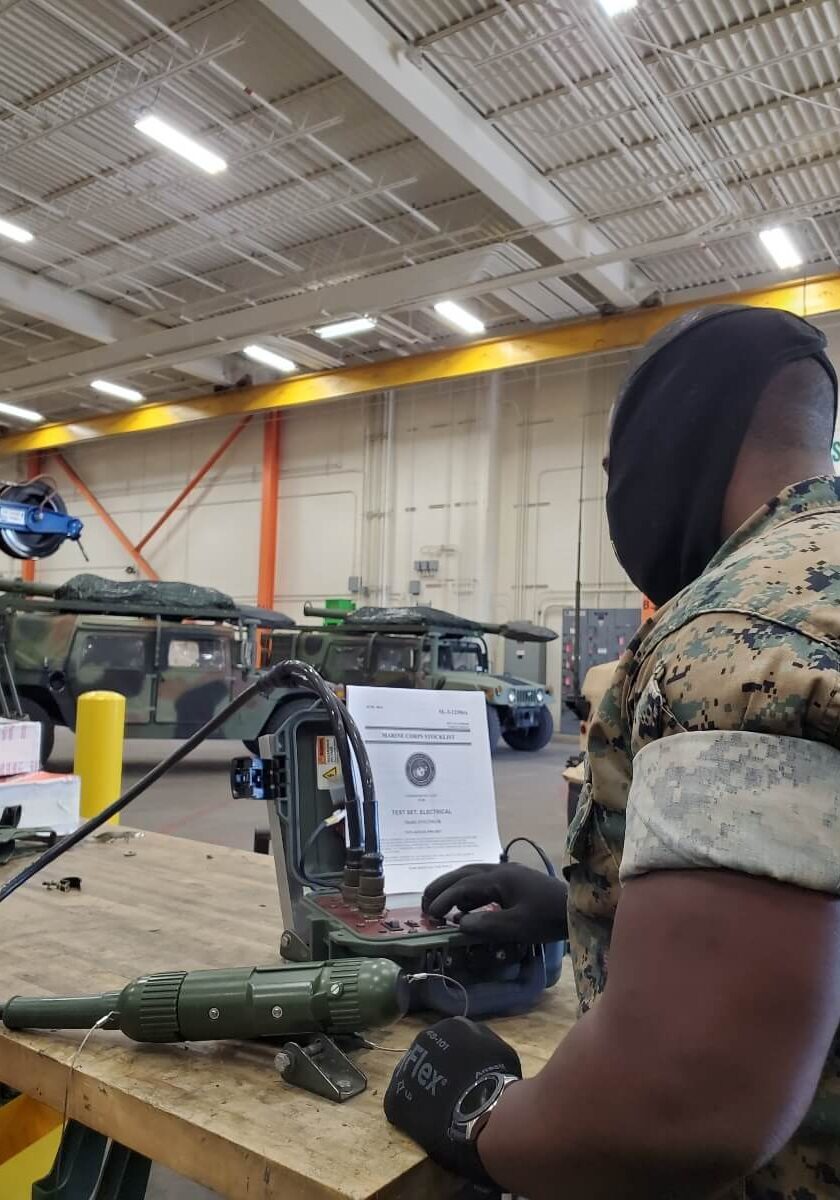 Trimble Sustainment Engineering Inc. was founded in 2011 to meet the growing legacy sustainment needs of the military and commercial sectors. With the continuing aggressive budget cuts in all areas, it is not surprising that customers must maintain their aging systems long past the time that they reach end-of-life status.
Maintain your aging system well past end-of-life status
For a time, users may be able to find direct OEM replacement modules or components, though these parts tend to be very expensive, limited in quantity and sometimes only available from less than reputable sources. TSE has the experience to analyze a customer's specific needs and provide both options and solutions, resolving the vanishing vendor issues with sustainable components using current COTS devices. Once developed, TSE's manufacturing capability can create any quantity required, providing quality inspected and performance tested replacement components that our customers can depend on.
TSE has the knowledge and experience to help resolve your sustainment issues, just give us a call.