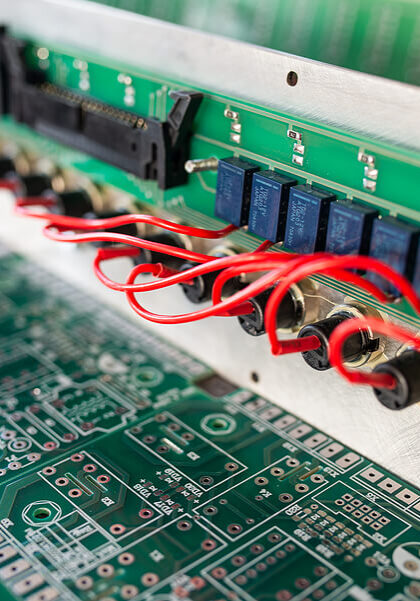 The Trimble Sustainment Engineering Inc. engineering staff has often been tasked with the creation of new, long-term sustainable and maintainable replacement components for items that have passed their end-of-life. It is not uncommon for the end user to either have no documentation or documentation that is out of date, meaning that assemblies are normally provided without drawings or schematics which requires a thorough analysis prior to beginning any redesign work.
Regardless of how the items are submitted, however, the end product to the customer has always included the following:
This not only allows for the end-user to create as many replacement assemblies as needed, it also allows for maintenance personnel to sustain the devices well into the future.
Do you have boards covered in programmable logic?
Fifteen square inches of 64k EEPROM's? PAL's, GAL's and things not used since 1973? Excellent – bring us your end-of-life nightmares and let us turn them into sustainable, repairable solutions.