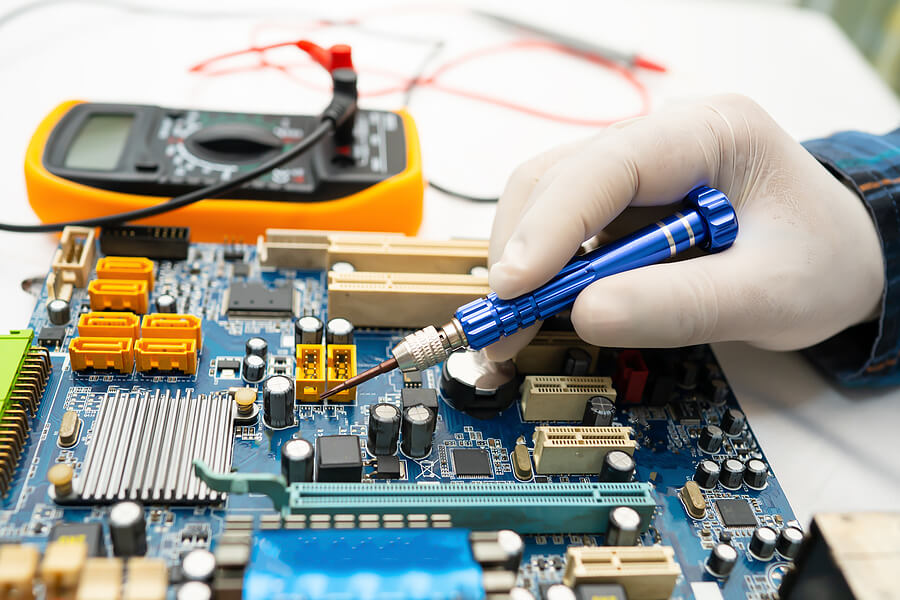 Trimble Sustainment Engineering Inc. has teamed with companies across the United States to provide the finest products available.
This network of companies and suppliers allows TSE to retain control of product sources, reducing / eliminating counterfeiting risks and, most importantly, ensuring all delivered products are made right here in the United States.
Do you have boards covered in programmable logic?
Fifteen square inches of 64k EEPROM's? PAL's, GAL's and things not used since 1973? Excellent – bring us your end-of-life nightmares and let us turn them into sustainable, repairable solutions.