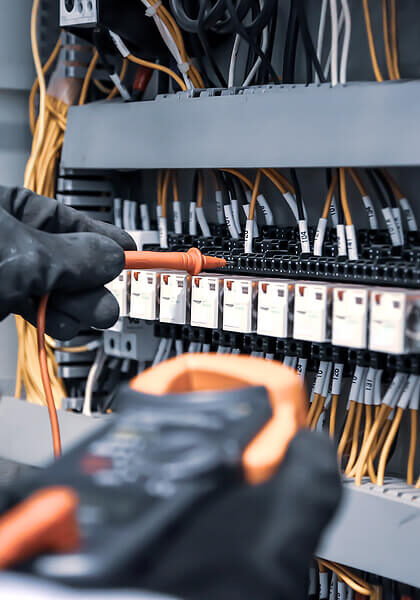 Trimble Sustainment Engineering Inc. serves as a depot-level repair facility supporting numerous customers and programs, with most items submitted without drawings, schematics or information – simply put, we get "the worst of the worst".
Once repair is completed, TSE performs a functional verification based upon the following (with most desirable to least):
All repairs include a Certificate of Conformance, warranty and a full test procedure with collected data. Additionally, we can send common test equipment out of house for calibration, should it be required. If interested, just ask.
Do you have a slowly growing pile of "unrepairable" equipment?
Yeah…we'll accept that challenge.